Blake Morgan has posted an exciting article on "The 20 Best Customer Experience Metrics For Your Business" @LinkedIn.
<sic!> "Customer experience is all about customers, but it's backed up by numbers. Metrics showcase the progress of customer experience initiatives and pinpoint areas for improvement. KPIs are also often connected to finances and play a crucial role in gaining additional funding for customer experience programs and showing the ROI. There's a huge world of data out there, but here are the 20 best customer experience metrics for your business to paint a complete picture of the progress of your CX strategy. …"
Read more … (LinkedIn account required)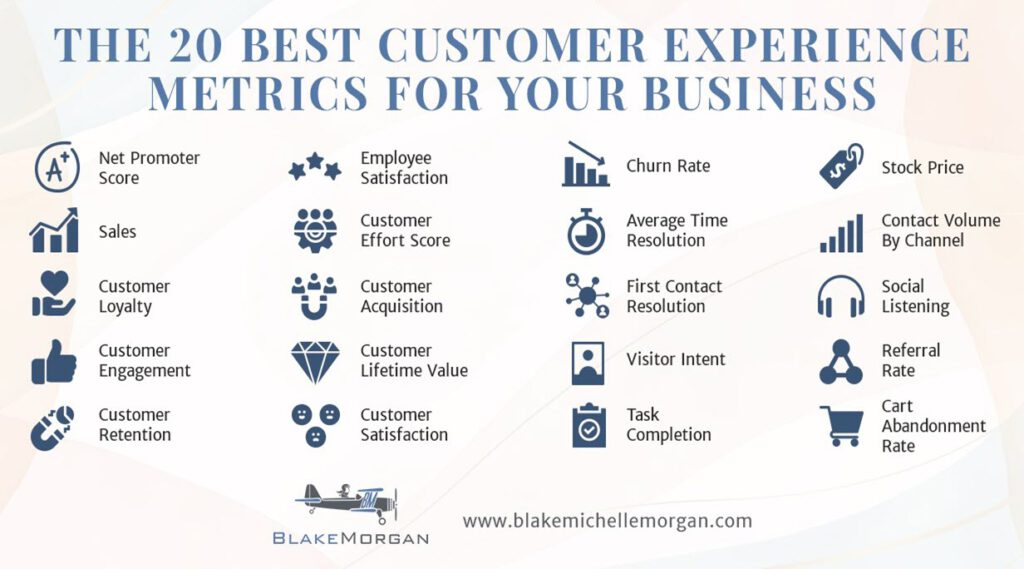 Declaration of interests:
The author and the site declare the absence of any financial or non-financial interests, respectively any business relation with any of the companies mentioned at time of publication. The business case is exclusively shared based on meeting the editorial criteria of 'CX Inspiration Hub'.