CX Inspiration Hub
Get your dose of CX ideas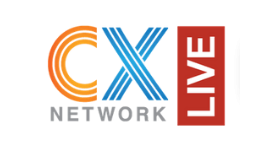 Free online event by CXN "All Access: Future of CX – Unlocking Best In Class CX Through Personalizat…
about CX strategy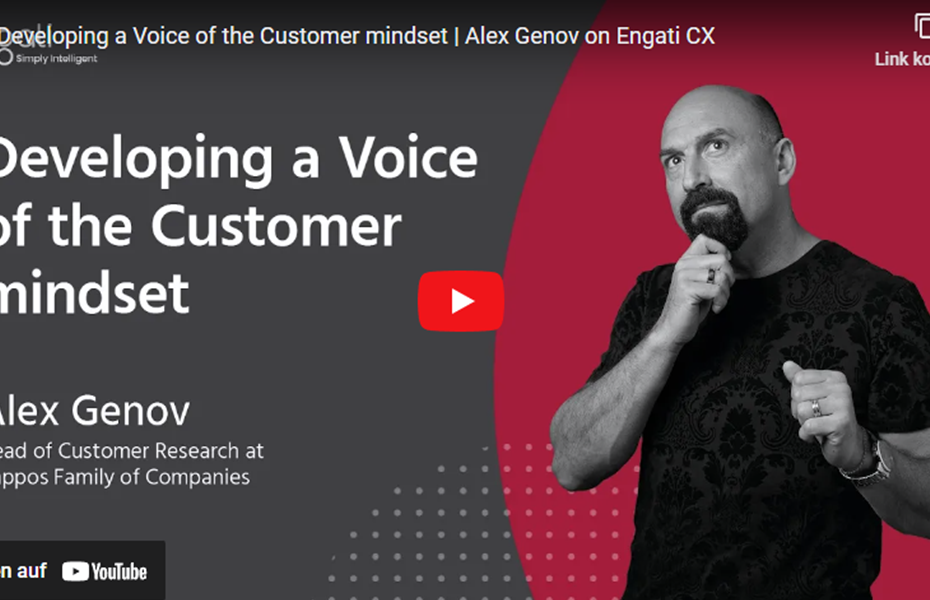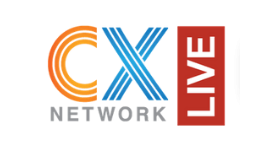 Free online event by CXN "All Access: Digital CX – Deliver seamless, integrated and personalized exp…
about CX design
About the author
My name is Christian Velten, and I am a senior CX leader in the pharmaceutical industry.
On my personal CX journey, I frequently stumble upon inspirational real life examples, concepts and quotes, often shared by colleagues from other industries. With this blog, I would like to give at least some of the positive collegiality that I experience back to the CX community.
Due to my background, you might find some bias towards pharma CX implementation.
Last not least, you will always find me strongly advocating for seeing patients as a growing customer segment of pharma, if not being the real, key customer.
Disclaimer: Any opinions shared in this blog are my own (or of another author in case indicated)
and do not necessarily represent my employer's opinion.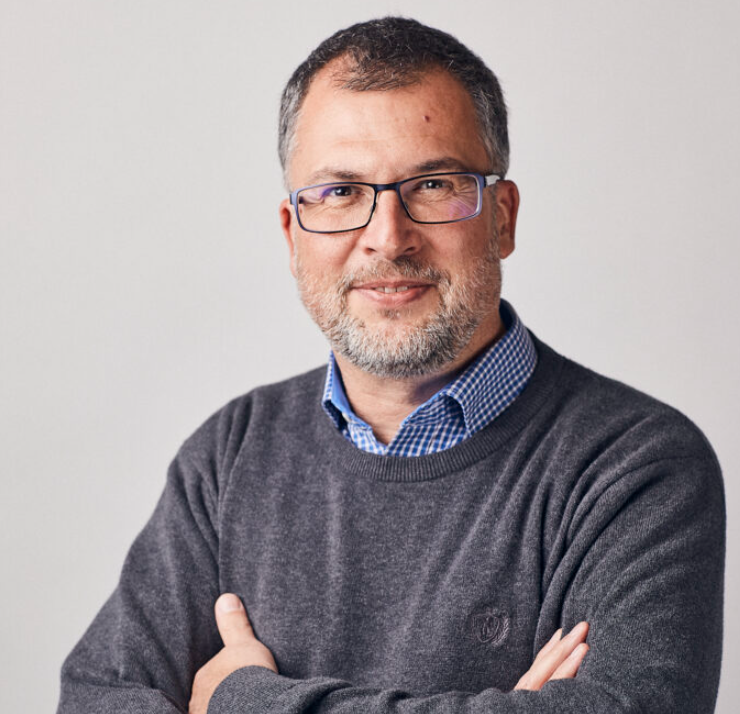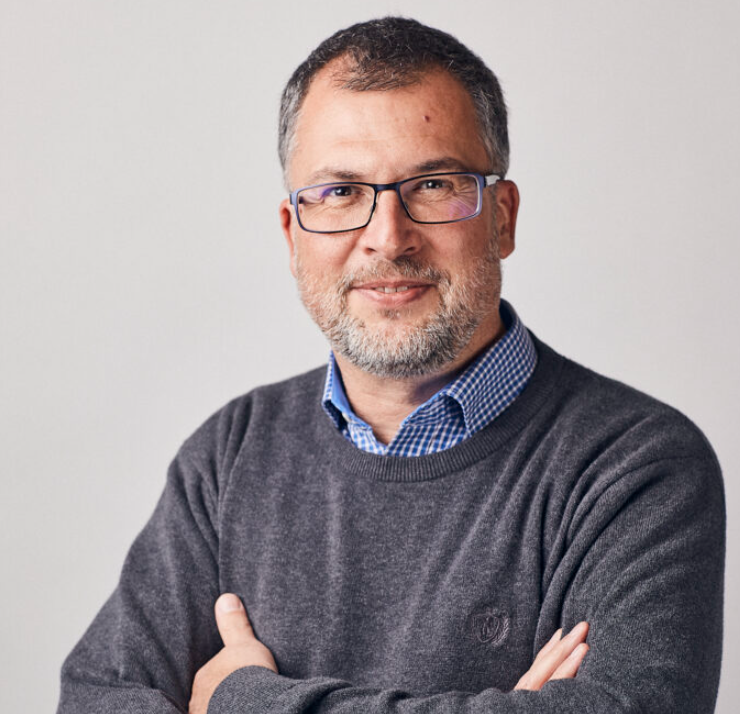 Interested to share your own best practice example with the community?