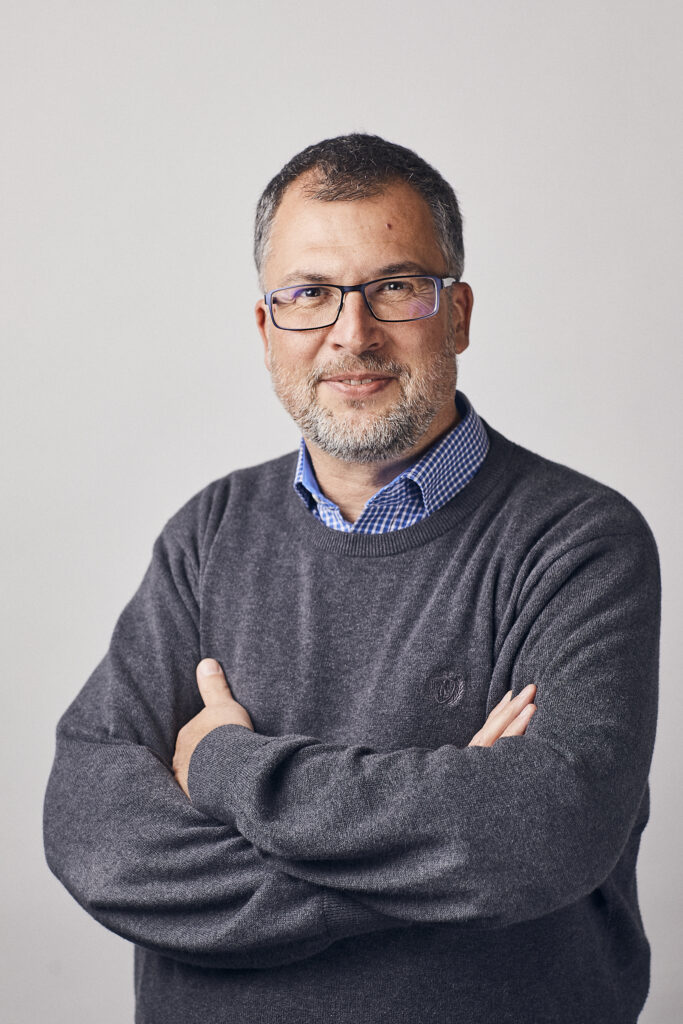 Hi there, and a warm welcome. It is a pleasure having you on the Customer Experience (CX) Inspiration Hub.
My name is Christian Velten, and I am a senior CX and digital engagement leader, being passionate about improving the experiences of our customers in the pharmaceutical industry.
On my journey, I frequently stumble upon best practise examples, inspiring quotes, and real life use cases. Why keeping it for myself? I feel being a proud member of a cross-industries CX movement, and I met many colleagues who inspired me and allowed me to listen & learn. And I would like to give something back.
In case of interest, feel free to also visit me on LinkedIn … www.linkedin.com/in/christianvelten-1
or on my personal website … www.christianvelten.com
Finally, allow me to point out two key rules of the CX Inspiration Hub site which are important to me, please …
All content on this site has been selected and is shared based on a very simple principle … it raised my personal interest. Typically, there are no financial or other personal interests associated with any content on the site. In case there might exceptionally be a relation you can expect it being openly and clearly disclosed.
All content on this site is free to be further shared (unless otherwise noted), provided that meaning and tenor are maintained with the re-use. This covers full articles or visuals or parts of them. It is expected that with any further sharing the

corresponding source or copyright owner is properly and clearly referenced

.

For 3rd party content:

use the

referenced source as indicated

.

For all other content:

reference

author name

as indicated,

cxinspiration.blog

as source and the

date of publication

on this site, please
You are free (but not obliged) to add a link to the corresponding source (e.g. page on this site).